Back to DailyFX Authors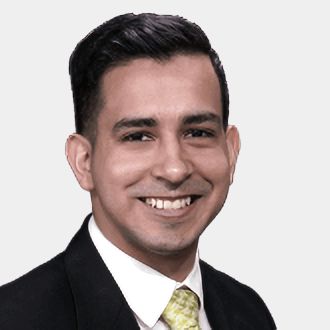 Expertise
Fundamental analysis, medium and long term strategies based on established trends.
At DailyFX Since: 2016
Trading Style
Analytical Profile: Technical and Fundamental
Time Frame: Long-Term (More than two weeks)
Type: Preference for swing trading
Can we guess your trading personality?
Experience
More than 5 years trading forex, 7 years investing in equities
Has worked as a Latin American economist, covering Mexico, Argentina, Chile, Colombia and Brazil
Previously worked as an investment banking research analyst
Education
B.A. in Finance from Manhattanville College
Most Important Trading Lesson Learned
"In many aspects of life, you stand to gain more when you focus on the process rather than the results. The same is true in trading. Take one step at a time, as you don't climb a mountain simply by looking at the top. Every trading system will have losses, but the important thing is to learn from mistakes so that over time your winning trades begin to consistently surpass your losing ones."